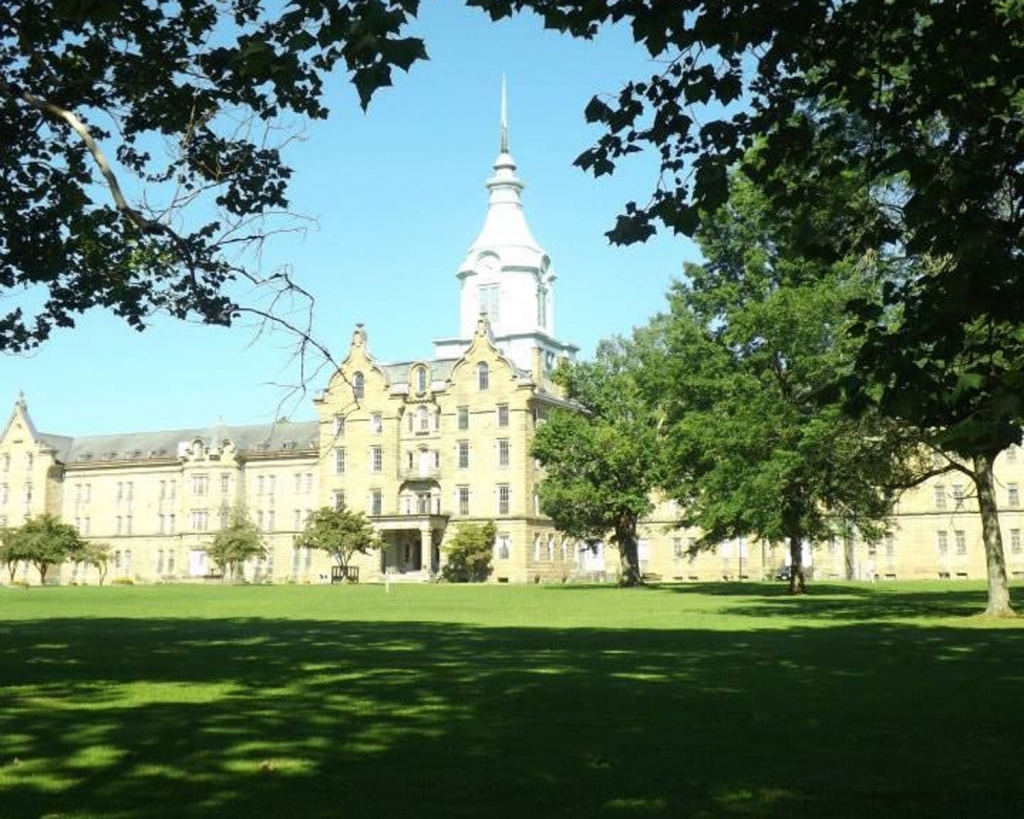 Top 10 Scariest Places In The United States
---
---
Whether or not a person believes in the paranormal or haunted places, there are many locations in the United States that contain a very dark history and are considered some of the scariest places in the nation. From old prisons and asylums, to military posts and abandoned homes where a murder took place, there are not any questions that these places are filled with ghost stories and haunted tales that have been passed down throughout generations. The popularity of "ghost hunting" shows on television and the increasing curiosity about the paranormal, some of these scary places are now bringing in tourists and those who want to feel the energy left behind from previous occupants of the structures.
The following is a list of the ten scariest places in the United States.
Trans-Allegheny Lunatic Asylum – Weston, West Virginia
Starting in 1864, this asylum, formerly known as Weston State Hospital, was home to thousands of people with mental illnesses. Thousands of the mentally ill died here and the asylum was closed in 1994. There are paranormal tours and ghost hunts with experienced guides for tourists.
Bobby Mackey's Music World – Wilder, Kentucky
Known to house an urban legend "gateway to hell", this honky tonk owned by country singer Bobby Mackey has had murders, like that of Pearl Bryan, and devil worshippers who supposedly cursed the place. It is considered the most haunted nightclub in the United States.
---
---