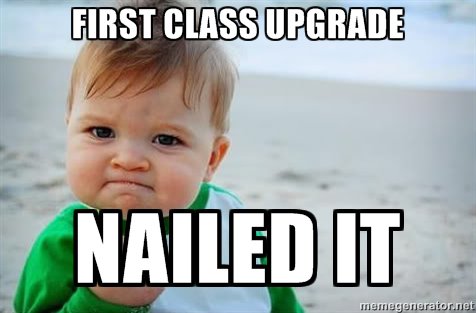 Ever wanted to know what really goes on on a plane? Well now is your chance to find out.
An anonymous flight attendant has dished the dirt on the most wanted plane secrets and now we feel like we are seeing the world through a whole new set of eyes.
From scandals and top tips to annoying passenger habits, you will be amazed by what secrets we have in store for you.
Check out the best kept plane secrets that have finally been spilled for us all to enjoy.
If you dress and act the part you are more likely to get bumped up to business or first class