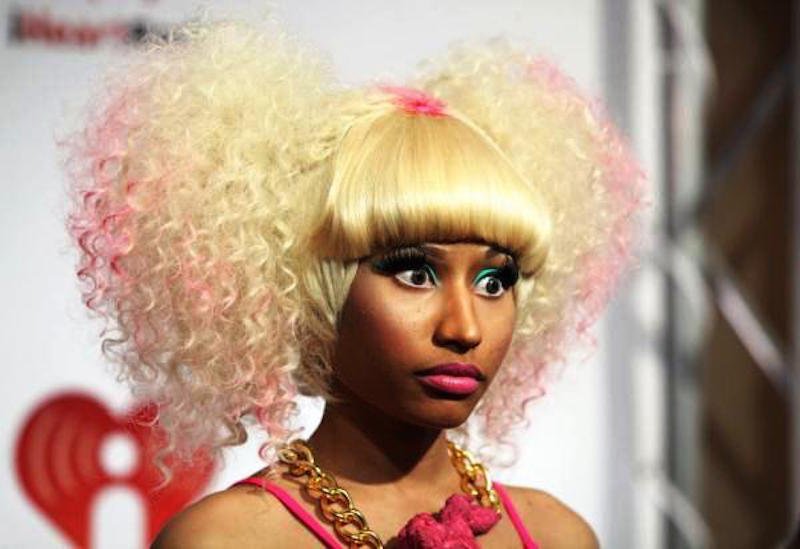 20 Of The Most Shocking Celebrity Hairstyles
---
---
Celebrities are viewed under a microscope no matter what they do. Some celebrities appear to welcome this and even draw extra attention to themselves by adding wacky or unique aspects to their look. One of the best ways for a celebrity to do this is by having a wild hairstyle. Sometimes these hairstyles go over really well and become epic trends, and other times that celebrity becomes the butt of all of our jokes. Here are 20 celebrity hairstyles that, for better or for worse, were definitely conversation starters.
Nicki Minaj
Never one to follow the crowd, Nicki Minaj is known for being a trendsetter in the fashion world. This wacky blonde 'do didn't become a trend, but it sure was shocking.
Miley Cyrus
In one of the most talked about style changes in the last decade, Miley Cyrus chopped off her long locks in 2013. Since then, Miley has been experimenting with all sorts of different short-haired looks.
---
---