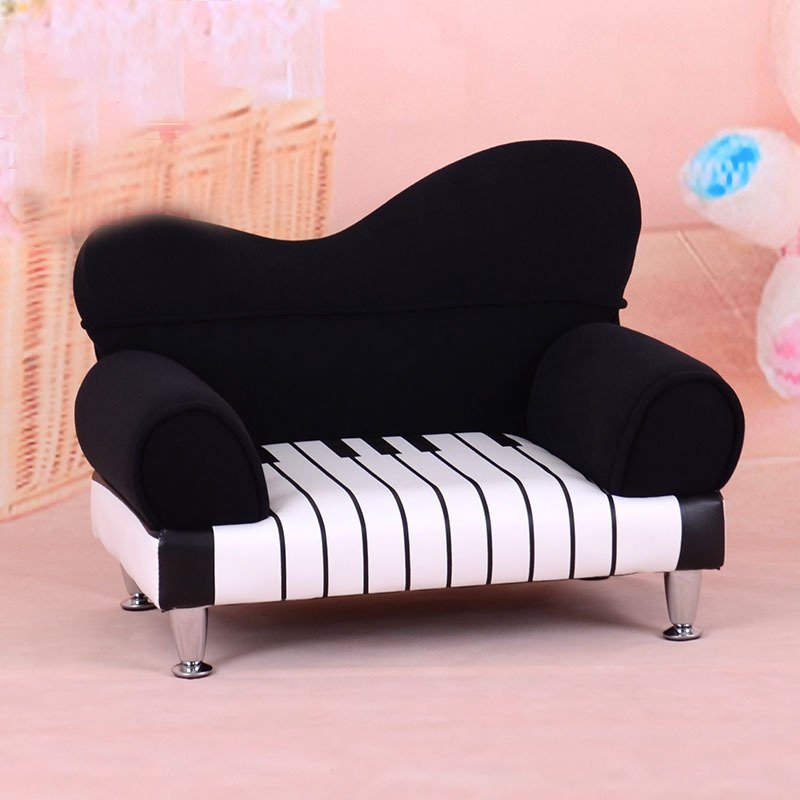 15 Cool Music Themed Household And Decor Items
---
---
Microphone Lamp
Before you go belting out your favorite Whitney Houston impression, just make sure you're crooning into a microphone and not a lamp that looks like one. This is pretty cool.
Treble Clef Flatware
If I ever decide to invite Celine Dion to dinner, you bet your lucky stars I'm going to try and impress her by serving dinner with these awesome treble clef flatware. She'll sense my love for music and maybe a duet will come out of it.
Violin Shaped Pool
One way to impress your friends and peers is to invite them to your fabulous mansion and serve cocktails by your one-of-a-kind, violin shaped pool!
---
---
---