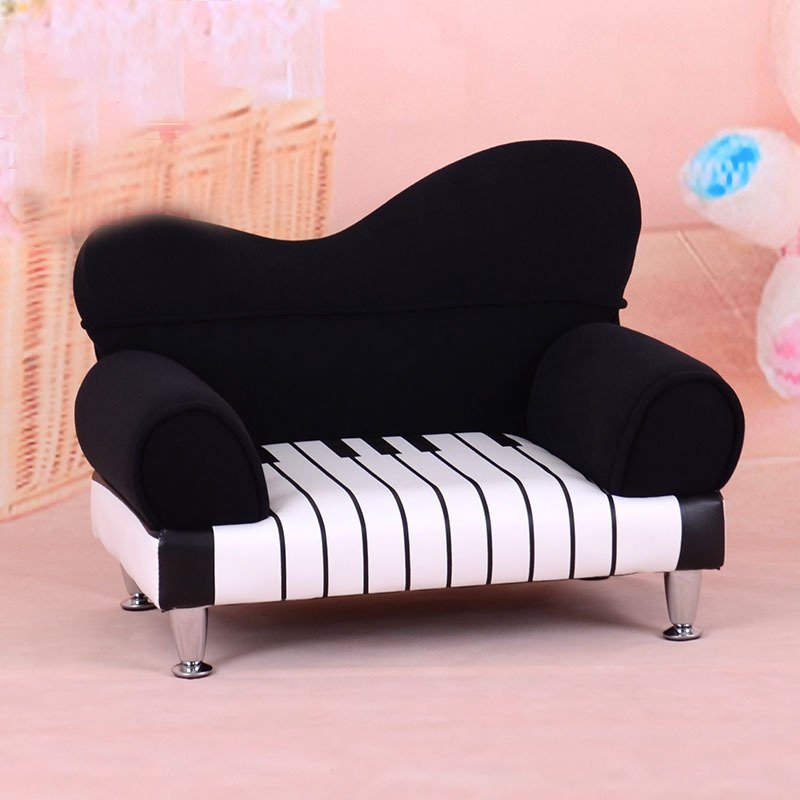 15 Cool Music Themed Household And Decor Items
---
---
We all have things in this world that inspire us, and arguably one on the most inspirational things in this life is music. The great thing about music is that you don't have to be a singer, songwriter or even a musician in order to appreciate. It is like art, we can all find a way to interpret it and incorporate it into some aspect of our lives. Case in point – music clearly inspired the creation of these amazing music themed household items- and aren't we happy it did?
Piano Couch
It's not okay to sit on a real piano but it's perfectly fine to sit and relax on this piano inspired couch. You might even get musically inspired while you're at it.
guitar Table
Hey, it's not everyday that you walk into someone's home and see a table that looks like a guitar. I'm sure this quirky piece of furniture doesn't come cheap, but for music lovers it's certainly worth it
Vinyl Record Bowl
This unusual bowl wasn't just made to resemble an old vinyl record; it was actually created using one. So dig up your box of old records from the basement and try your hand at making this music inspired bowl.
---
---