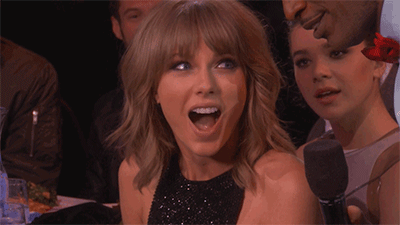 7. John Cusack
The "High Fidelity" star ain't got no type! He dated a lot of '90s baes, including Rebecca Romijn, Minnie Driver, Lili Taylor and Neve Campbell. Ugh, so much '90s nostalgia for all these couples.

8. Justin Timberlake
The ladies Justin has hung out with are of a surprising range – this guy really gets around. He dated Lindsay Lohan (pre breakdown), Beyonce (should have held on to that one), Fergie, Britney Spears (denim on denim memories), Alicia Keys, and Olivia Munn. Dang, Jessica Biel must be one confident gal!



9. Leo Dicaprio
If you can believe it, Leo once dated Naomi Campbell. We're just gonna assume that she dumped him on this one. He also was with Gisele Bundchen for a while, then hanging with a younger model Blake Lively. He's also dated Demi Moore, Paris Hilton, Rihanna, and Miranda Kerr (three VS angels! Leo, you got a type.)