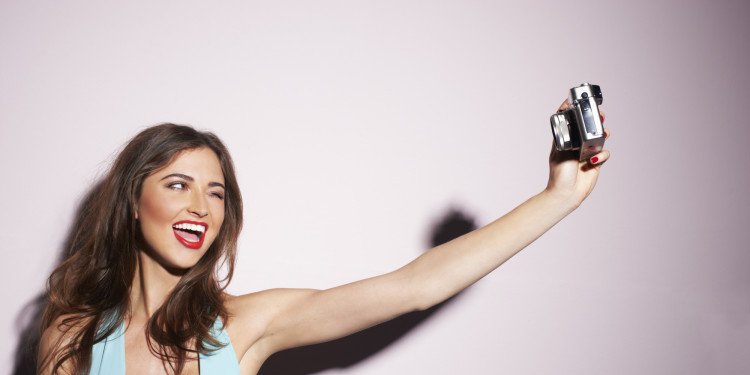 We all love a good selfie, and since MySpace first hit the scene, we've been perfecting our selfie pose.
It's no secret that we tend to take at least ten different photos, slightly varying out pose. That is then followed by flicking through the photos until we finally decide on one, or decide they're all awful and give up until another day.
If you've managed to take one that you deem good enough, the chosen photo is the loaded, usually onto Instagram and edited until we finally click the upload button.
Basically, a lot of effort goes into those selfies that are meant to look like they're completely effortless. Clearly however, some people didn't quite get the memo. The following selfies couldn't have gone through the thought and editing process we all know to well.