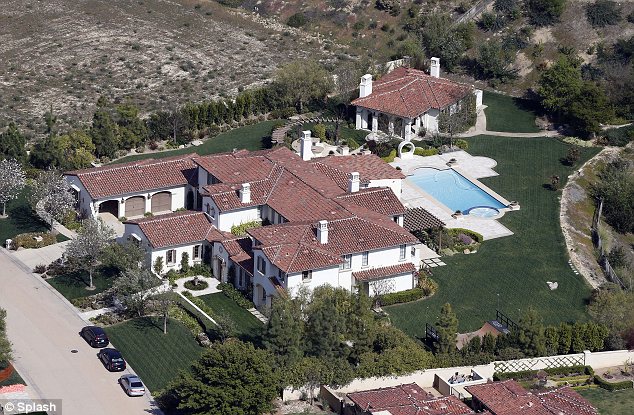 11 Of The Most Extravagant Celebrity Homes
---
---
Hugh Hefner ($50 Million)
Are you ready for this? Hugh Hefner's Playboy Mansion has the following features: wine cellar, game room, zoo, aviary (even a pet cemetery), tennis courts and a swimming pool area with a waterfall. The mansion has 22 rooms in total.
Oprah Winfrey ($55 Million)
Titled "The Promised Land", it probably wouldn't surprise you to learn that America's most famous television host owns more than just this $55 million mega mansion.
---
---